7 tags
2 tags
Salt & Fat: Oven-dried Tomatoes →
saltandfat: It's here again, tomato season. As we established in our tomato-butter sauce post, you're best off eating tomatoes one of two ways: Fresh when in season Preserved when not in season The sauce is one way to lock in their flavor, cooked down and frozen for later use: a bowl of fresh…
1 tag
2 tags
2 tags
2 tags
2 tags
"Please, don't say "foodies." First of all, it sounds like baby..."
– An artisanal plea from a fed-up foodie :: The Ethicurean: Chew the right thing.
2 tags
3 tags
2 tags
3 tags
2 tags
2 tags
2 tags
1 tag
2 tags
1 tag
Watch
The Mast Brothers (by The Scout) A beautiful video about the Brooklyn-based Mast Brothers, artisan chocolatiers, who are planning on navigating the Atlantic Ocean together in search of cacao beans. I admire their curiosity, passion, and sense of adventure.
2 tags
3 tags
1 tag
3 tags
2 tags
Saul's got SOLE: The Jewish deli in Berkeley... →
tiffanyb: Fascinating article about the efforts of a Jewish deli to go sustainable/locavore. This is fantastic. I've been meaning to go to Saul's forever, for their house-made sodas (celery, cardamom, meyer lemon, blood orange, cream and tamarind!). The locavore angle seals the deal!
3 tags
2 tags
1 tag
3 tags
2 tags
Neven & Jim & Salt & Fat
saltandfat: Welcome to Salt & Fat, a blog about food and cooking written by Neven Mrgan and Jim Ray. As sort of an intro, we decided to conduct an interview with one another, talking about what we like about food and why we want tell you about it. Enjoy. I must say I'm very excited about Jim and Neven's new venture. As Jim says: I guess the smitten kitchens of the world,...
4 tags
2 tags
1 tag
2 tags
Hot Chocolate for Grown-Ups
Yes. INGREDIENTS: 3 level tablespoons cocoa powder 2 tablespoons boiling water 6 ounces whole milk, as hot as you can get it without scalding 1 dash ground nutmeg 2 dashes ground cinnamon ground clove (see note below) 1 level tablespoon sugar 2 ounces Bourbon (Cognac or dark rum would also work) 1/4 ounce Cointreau (or Grand Marnier or other quality orange liqueur) Mini...
3 tags
2 tags
1 tag
3 tags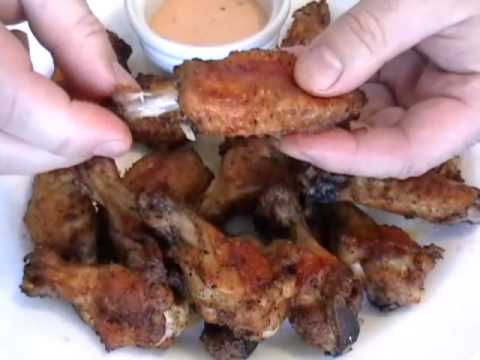 1 tag
2 tags
1 tag
Cooks Illustrated vs. The Internet →
mrgan: Christopher Kimball, founder and editor or Cooks Illustrated, defends his dismissal of recipes and cooking advice found on the Internet: In terms of recipes, no, I do not believe in a Wiki website, with a community opining on recipes as a means of creating a valuable database. Making a recipe 75 times in a test kitchen under controlled circumstances (yes, this is deeply self-serving) is...
3 tags
3 tags
2 tags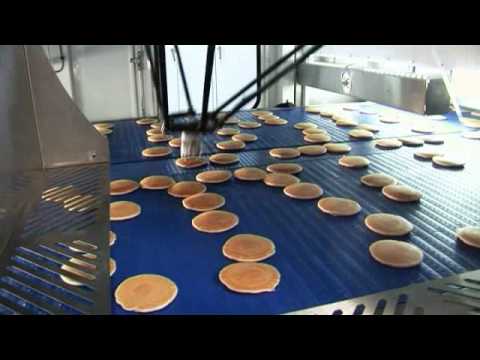 1 tag
1 tag
1 tag
The 50 best foods in the world and where to eat... →
A.K.A. Courtney's Bucket List. gregrutter: I like the inclusion of things like the Turkish olive oil that's only available in an electrical shop in London.